The truth is that existence wants your life to become a festival...because when you are unhappy, you also throw unhappiness all around.
Ram! The light of lights, the self-luminous inner light of the Self is ever shining steadily in the chamber of your heart. Sit quietly. Close your eyes. Withdraw the senses. Fix the mind on this supreme light and enjoy the real Deepawali, by attaining illumination of the soul.
He who Himself sees all but whom no one beholds, who illumines the intellect, the sun, the moon and the stars and the whole universe but whom they cannot illumine, He indeed is Brahman, He is the inner Self. Celebrate the real Deepawali by living in Brahman, and enjoy the eternal bliss of the soul.
To you & your family
May this auspicious day brighten your life with happiness
and joy & bring good fortunes for the year ahead!!
The sun does not shine there, nor do the moon and the stars, nor do lightning shine? All the lights of the world cannot be compared even to a ray of the inner light of the Self. Merge yourself in this light of lights and enjoy the supreme Deepawali.
Many Deepawali festivals have come and gone. Yet the hearts of the vast majority are as dark as the night of the new moon. The house is lit with lamps, but the heart is full of the darkness of ignorance. O man! wake up from the slumber of ignorance. Realize the constant and eternal light of the Soul which neither rises nor sets, through meditation and deep enquiry.
May you all attain full inner illumination! May the supreme light of lights enlighten your understanding! May you all attain the inexhaustible spiritual wealth of the Self! May you all prosper gloriously on the material as well as spiritual planes.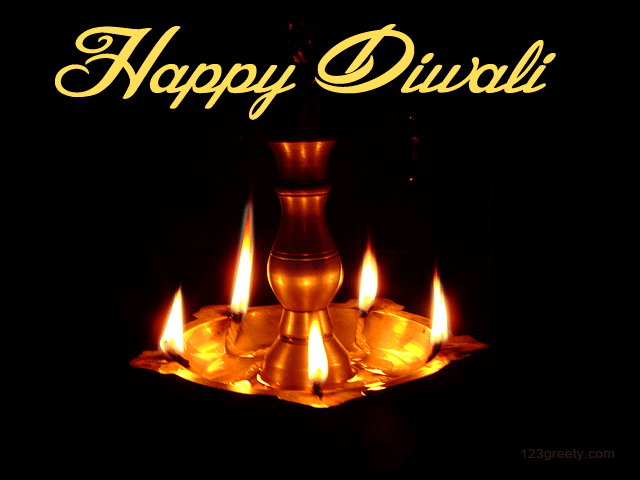 Best Regards,
Prudential International Education Services
Thanks for your Support